Pressure Sensitive Overlaminates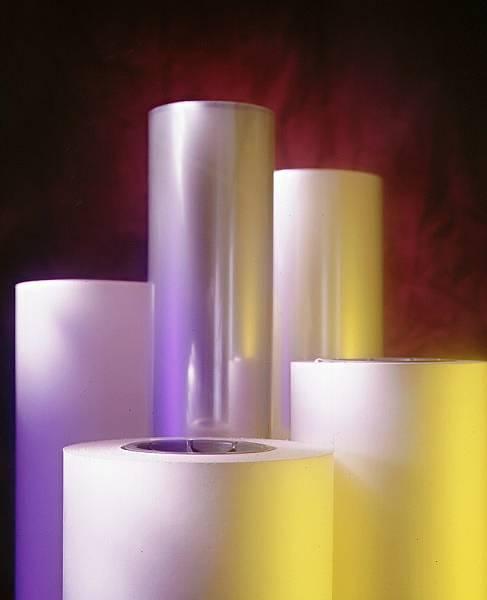 Our pressure sensitive overlaminate films protect and enhance graphics.
Laminated graphics last longer and look better.

Coda offers premium quality, overlaminate films that are easy to use with any pressure-sensitive or heat-assist laminator. The laminates are available in a variety of smooth and textured surfaces.
Cold-Mount® overlaminate films are available in standard width rolls that can be slit to your specifications. Sheeted laminate films are also available.